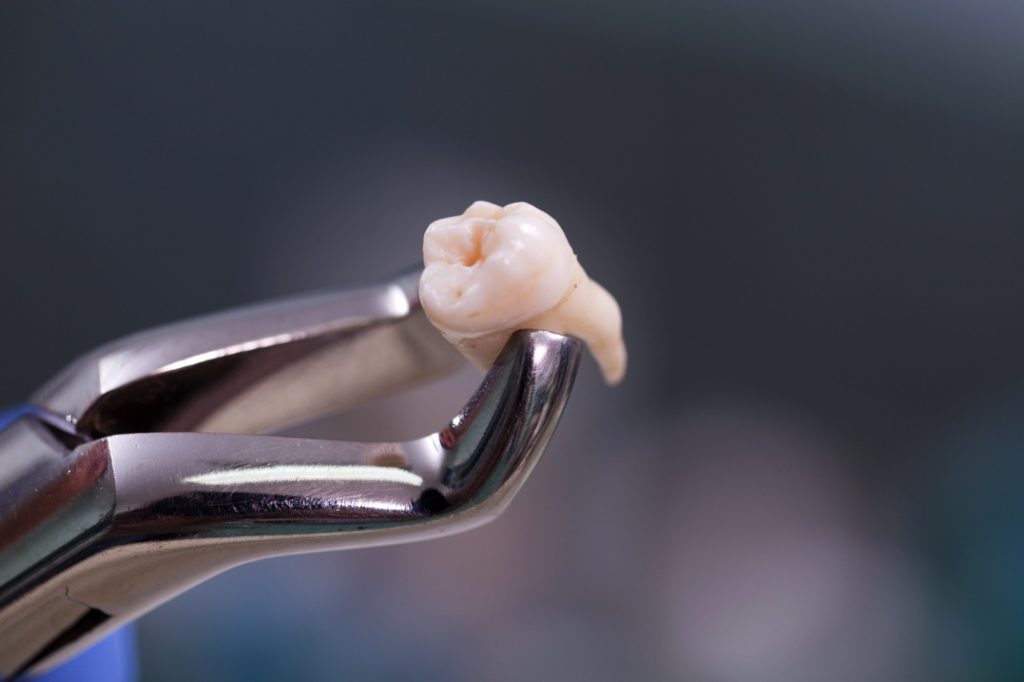 Are you needing to have your wisdom teeth removed in the near future? You aren't alone. Many people don't have enough room in their jaws for their wisdom teeth without causing issues. The most common age for wisdom teeth removal is between the ages of 17-21, but it can be earlier or later depending on your individual situation. Like any procedure, wisdom teeth removal requires a period of recovery time. But how many days should you take off from your busy schedule? Continue reading to learn the recommended amount of time to reserve and more about the recovery process.
How Much Time Should I Take Off for My Wisdom Teeth Removal?
Ideally, you should take at least 3 days off to ensure that you're getting enough rest and healing properly. By this time, most discomfort you're feeling should subside. The wounds in your mouth won't be completely healed for several months, but you should be feeling well enough to get back to work or school after a few days.
What Does the Recovery Process Look Like?
Day One: For the first 24 hours after your surgery, it's important you get plenty of rest and have no other obligations. You may be drowsy and have memory loss depending on the type of anesthesia you receive. It's important to have someone else drive you to and from your appointment. You will probably be asked to keep gauze at the sight of the extraction for several hours. This is important to ensure that a clot forms. This is a normal part of your body's healing process. Take medications as your doctor directs you and avoid drinking alcohol, smoking, and using a straw.
Day Two: You will likely still be feeling some pain as your mouth continues to heal. Avoid strenuous activities and take pain medication as your dentist has directed you. Swelling and bruising is normal, but alert your dentist if you are experiencing excessive bleeding, pus, extreme pain, numbness, or a high fever.
Day Three: At this point, you will probably start to feel like yourself again. You may still have some pain that can be treated by painkillers that your dentist recommends. It is still recommended that you should take this day off to continue recovering.
Day Four: On day four, you can likely start to get back to your normal routine if you're feeling okay. If the pain is getting worse, it's best to call your dentist to rule out any issues you could be having like dry socket. You will still need to stick to softer foods and rinse regularly.
Having your wisdom teeth extracted may sound scary and painful, but it's extremely common. By giving yourself a few days to recover, you'll be back on your feet in no time!
About the Author
Dr. John White is a dentist serving the Asheville, NC area. He got his dental degree from the University of North Carolina and completed his two-year, post-doctoral residency program at Wake Forest University's Baptist Hospital and Bowman Gray School of Medicine. He built an expertise in several areas of the field, including extractions. Dr. White performs wisdom teeth removal as one of his many services. For more information or to schedule a consultation, visit his website or call (828) 684-3020.