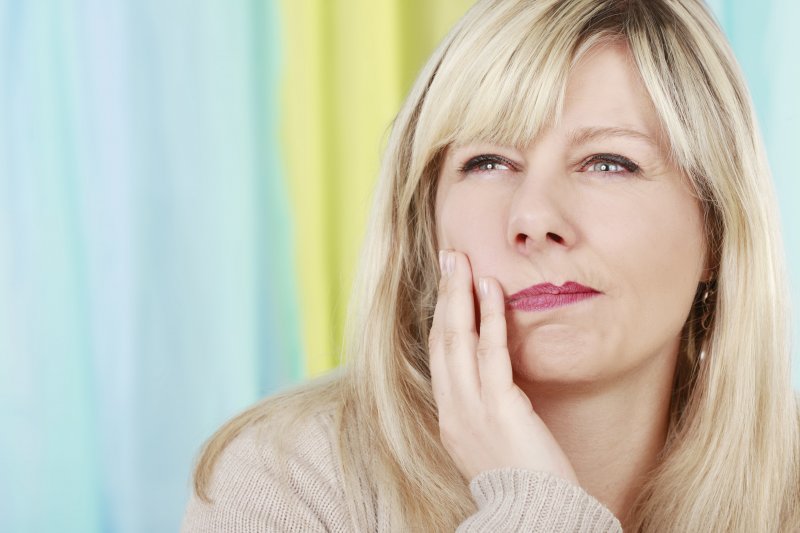 One of the more unfortunate situations to find yourself in is to be suffering from a dental emergency. It can be brought on by several factors, including sudden trauma to the face, a bad fall or a broken filling. Either scenario can cause severe pain and can leave your tooth vulnerable to bacterial infection. One of the ways to restore your oral health is to have a root canal in Asheville performed. Find out why this form of therapy may be the best solution for certain dental emergencies.
What is a Root Canal?
The root canal procedure (also called a pulpectomy) involves a dentist gaining access to the inner area of the tooth and removing the nerve tissue to restore it to full functionality. Here are the steps to the process:
X-rays – Before any work begins, the dentist will take X-ray photos to determine where the main damage or decay is located.
Anesthesia – So you can have a painless experience, the dentist will then apply local anesthesia to numb the treatment area.
Initial incision – Next, an incision is made into the tooth to gain access to the damaged area.
Filling – After removing any compromised tissue or remaining debris, a compound called gutta-percha is added that fills the vacated space.
Final Seal – The tooth is then sealed using dental cement and capped with a temporary crown.
Why is a Root Canal Needed?
Root canal therapy may be the only option available in cases of severe damage because when the tooth is left exposed, it is vulnerable to bacteria entering. If the latter are allowed to travel to the inner area, then a basic filling will not suffice. Thus, the only way to restore the tooth effectively is to go directly to where the damage lies using the root canal procedure.
Why You Shouldn't Hesitate to Seek Care
If your tooth is broken, partially dislodged or a filling falls out, the first step to take is to reach out to an emergency dentist in Asheville. Even if the pain is not severe, the tooth is still susceptible to bacteria entering. If not treated in a timely manner, the damage could become so severe that the tooth could be lost.
Thankfully, this can be prevented with emergency dentistry provided by a local specialist.
About the Author
Dr. John White earned his dental degree from the University of North Carolina at Chapel Hill. He then went on to complete a two-year residency at Wake Forest University's Baptist Hospital and Bowman Gray School of Medicine. Throughout his career, Dr. White has remained an active learner, taking over 1,000 hours of continuing education. He combines his years of experience and advanced training to help patients recover from dental emergencies at his private practice, and he can be reached for more information through his website.